Webinars
Team Development Made Easy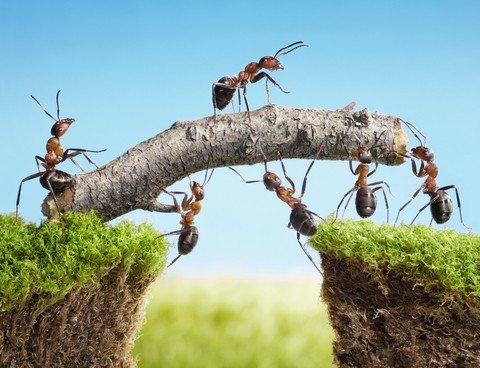 EI Webinar
Emotional Intelligence (EI) is fast becoming the key leadership competency that distinguishes a good leader from a great leader. In today's business environments, where change and complexity are the norm, EI competence is critical to facilitate the kind of leadership that can create environments where people can be their best, no matter what is going on.
The Holbrow Group is offering webinars to help your team. This customized series offers a private and confidential debrief of each individual's EI profile as well as 3 x 1 hour team webinars followed by a check-in call 30 days after the last webinar.
For detailed information please see – Bridging the Gap final (PDF)
Coach-Like Leadership
Coach-like leaders develop others by actively listening and observing and asking powerful questions so people can discover and act on what makes them great and what gets in their way. This series offers 6 x 1 hour scheduled calls focused on the skills and behaviours vital to be a Coach-Like Leader.
For detailed information please see  – Coach-Like leadership final (PDF)