How Executive Coaching Can Maximize Your Career & Personal Success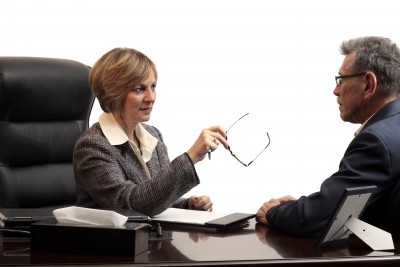 Executive Coaching at The Holbrow Group can help you achieve your leadership goals and help overcome your challenges. Whether you are striving for immediate breakthrough results in your organization, or preparing yourself to advance toward a new career opportunity,
Executive Coaching offers a tailor made "action plan" to help you fully tap into your potential. You will learn to deliver your best and to consciously choose behaviours to assist you in:
Self-esteem/ self confidence
Workplace relationships
Communication skills
Interpersonal skills
Work performance
Work/life balance
Wellness
Career opportunities
Personal organization
Time management
Corporate culture
Our experience also shows that Executive Coaching nurtures personal growth and helps rising stars become ready to step into a senior role. This is especially important when there are internal limits to senior promotional opportunities.
How Executive Coaching Can Help Your Organization
According to the Manchester Inc. study, Executive Coaching delivered an average return of 5.7 times the initial investment in a typical Executive Coaching assignment through improvements in productivity, quality, executive turnover rates, customer service, and shareholder value.
How We Can Help
The Holbrow Group will help you keep your eye on the prize. We support you and help you create a positive and productive business and personal life.
Getting started is simple. Call The Holbrow Group 905-301-2264 and in 25 minutes we will lay out an action plan to get you moving forward, at no charge to you. Call or fill out the form on the right to get the process rolling.
Related Links