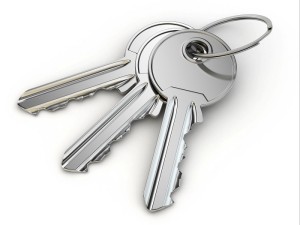 Habits are those things that can develop over time. They begin as routines and then eventually form into habits, which are things you do without even thinking about them. There are good and bad habits and some, regardless of whether they are considered good or bad, can actually interfere with your leadership capabilities.
Hiring a leadership coach can help a person become more effective as a business leader, and identidy some habits that could be interfering with your ability to be a positive leader within your organization.
Below are some habits that could actually be impacting your leadership abilities right now.
Punctuality. If you have a habit of showing up late to meetings, to work, or to anything else, it's going to negatively affect your ability to effectively lead others.
It's a good idea to be on time as often as possible. If you have a tendency to show up 5 or 10 minutes late, consistently, set your alarms to go off five or 10 minutes earlier so you are on time.
Interrupting. If you have a habit of interrupting people, begin working on eliminating this habit. Let other people finish what they have to say before stepping in to offer your opinions.
You may be right in a specific discussion, but that doesn't mean you have the right to interrupt somebody else, usually in the desire to save time.
Distraction. If you are constantly distracted when talking with other people, it can be problematic in your leadership abilities. Be willing and able to focus on the person to whom you're speaking and who may be speaking to you.
By eliminating some of these habits, it will strengthen your leadership abilities and it will also help improve the effectiveness of leadership coaching.