About The Holbrow Group
What you should know about The Holbrow Group is that we work one-on-one with senior managers and leaders developing skills required to coach others regardless of the specific change or challenging situation. We specialize in team coaching and have the tools that will maximize your team's performance and promote continuous positivity and productivity improvements.
The Holbrow Group has competencies to help constructively deal with leadership styles, interpersonal conflict, emotional intelligence, and enhanced presentation/communication skills coaching.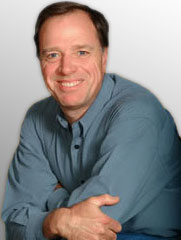 Colin is the principle and lead Executive and Team Coach for The Holbrow Group. Colin is an accredited executive coach with close to 10 years of coaching experience together with over 35 years of working in the business and public sectors. Professionally trained and certificated with the acclaimed Coaches Training Institute and accredited with the International Coach Federation as a professional (PCC) Coach, and a member of the Faculty of the Canadian Management Centre. Colin has had the privilege of coaching over 300 Executives and their direct reports plus many corporate teams. Frequently serving as a confidant during difficult strategic and operational decisions, he is particularly adapt at supporting senior managers and leaders who seek to maximize the organizations overall business performance regardless of challenges.
Colin was awarded the 2007 Greater Toronto Area and 2008 global Prism Award for leadership excellence through coaching by the International Coach Federation and a top finalist for the 2008 Canadian Coach of the Year Award.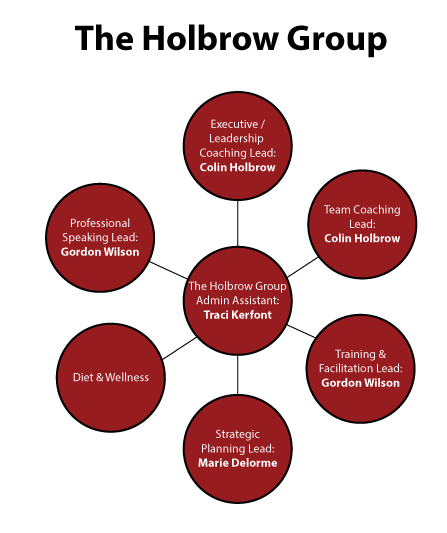 For more information on how we can assist you or your leadership team, please call 905-301-2264 or email traci@theholbrowgroup.com and let's talk.